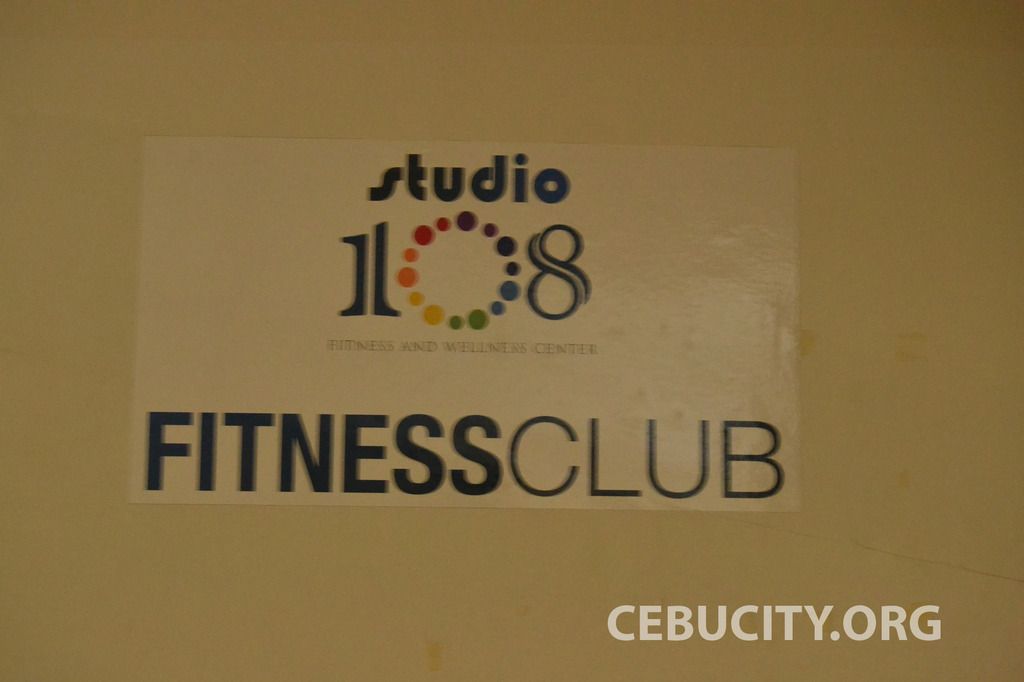 Simply called Studio 108 is a newly opened yoga and fitness center in Cebu.
This wellness center is a baby conceived by Anne Dala, who is passionate about yoga, healthy and organic diet, inner peace, charity works and all in between.
They not only offer yoga, but also other fitness regimens such as ‪taichi‬, ‪zumba‬, ‪aikido‬, hula fitness, and detoxification (diet).
The prices are affordable
Getting fit and healthy need not be expensive. They have a group of 4 promo. Just contact them for the rates or prices.

Studio 108 is open seven days a week, you would not miss a day in your path to a healthy lifestyle.
Studio 108 is located in:
2F Paseo Arcenas Building
Banawa, Cebu City, Philippines
You can call them through the following numbers:
511-3642 / 0943-818-7783