Tag Archives:
health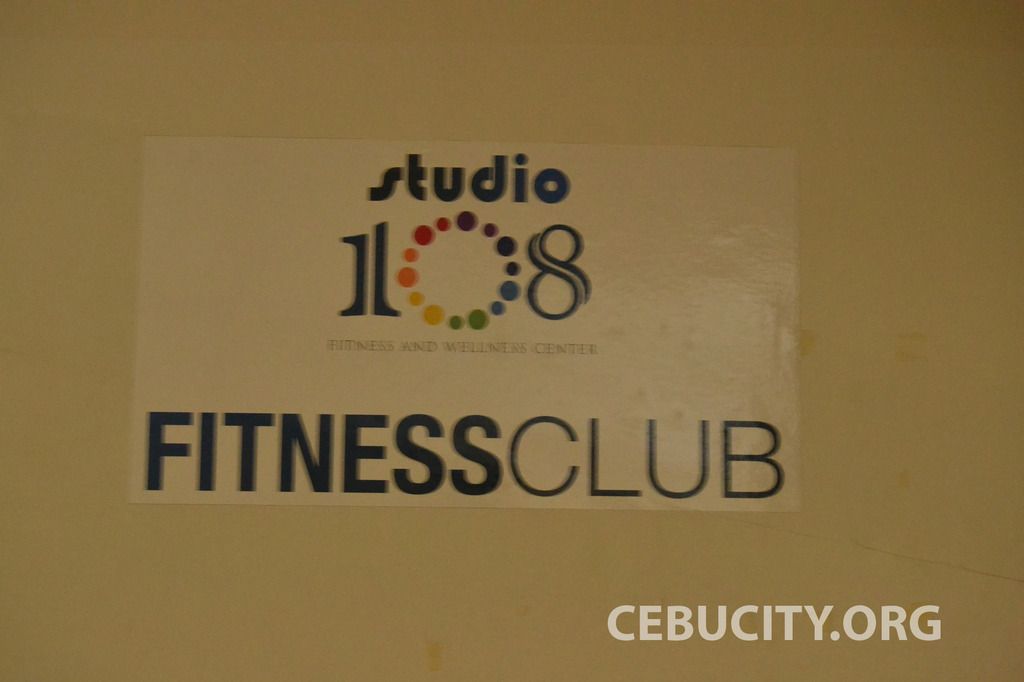 Simply called Studio 108 is a newly opened yoga and fitness center in Cebu.
This wellness center is a baby conceived by Anne Dala, who is passionate about yoga, healthy and organic diet, inner peace, charity works and all in between.
They not only offer yoga, but also other fitness regimens such as ‪taichi‬, ‪zumba‬, ‪aikido‬, hula fitness, and detoxification (diet).
The prices are affordable
Getting fit and healthy need not be expensive. They have a group of 4 promo. Just contact them for the rates or prices.

Studio 108 is open seven days a week, you would not miss a day in your path to a healthy lifestyle.
Studio 108 is located in:
2F Paseo Arcenas Building
Banawa, Cebu City, Philippines
You can call them through the following numbers:
511-3642 / 0943-818-7783
Why you should minimize your habit of smoking, drinking, and eating too much Cebu lechon or any unhealthy foods.
1 of 4 monthly deaths in Central Visayas due to cardiovascular disease

CEBU CITY — Cardiovascular disease is a "silent killer" responsible for one of four deaths in Central Visayas every month, according to the Department of Health (DOH) 7.

DOH 7 described cardiovascular disease as a "silent killer" because it strikes anyone who is not health-conscious.

But it said the disease is highly preventable.

Dr. Juditha Tawatao of DOH 7 said the best way to prevent heart disease is to avoid all factors that may cause it.

People who smoke, are overweight, are heavy drinkers, have high cholesterol level, and have a family history of the disease are most likely to have cardiovascular disease.

A proper diet and eating nutritious food help, Tawatao said.

She said those who constantly exercise and have a health lifestyle would be least likely to have the disease.

In 2011, heart ailments and other cardiovascular diseases topped the causes of death in Cebu City.

Dr. Stella Ygona, Cebu City health officer, said there were 874 reported deaths last year caused by cardiovascular diseases.

The most common cardiovascular disease is hypertension.

Last May 19, World Hypertension Day was marked to increase awareness about the said disease.

Source: Interaksyon