I'm not really interested in taking photos of the street dancers. Kung sa Cebuano pa, gas-gas na hehe.
What I did was take photos of unique and unusual people, well at least in my opinion. These people may not be unique for you. I only took a few since I also have other plans that day. But I hope to add more in the next Sinulog.
While walking along Jones Avenue, I saw this Clash of Clan character. He posed with his Akrho hand sign.

This guy was game when I asked him if I could take a picture of him.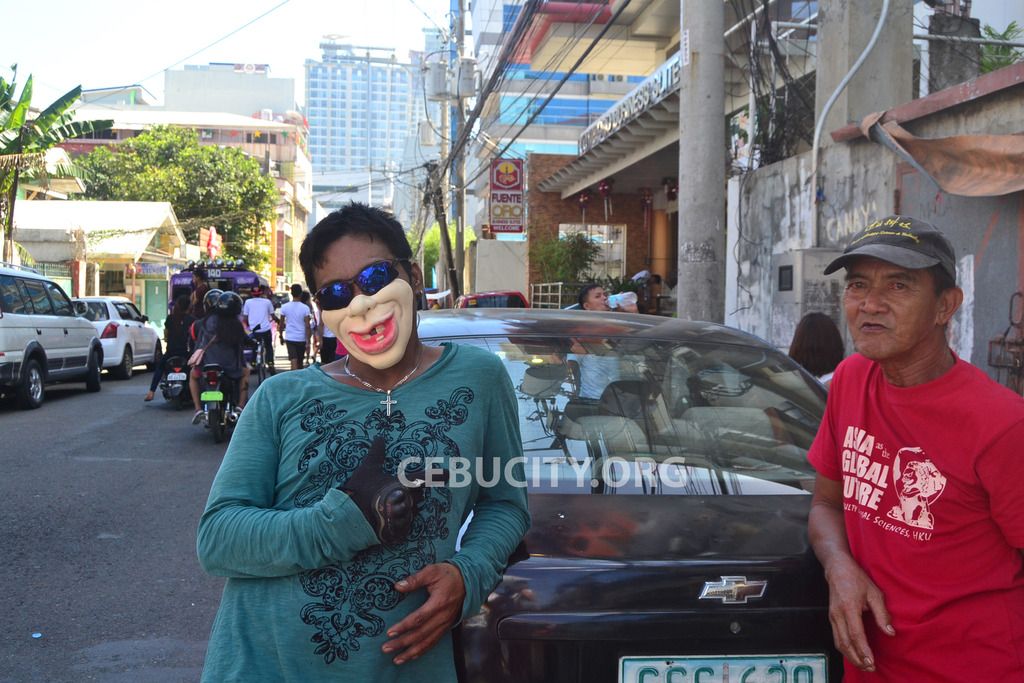 When this float arrived at the Fuente Osmeña circle, people were ecstatic, especially the children. Below is Kylo Ren, Star Wars latest main villain.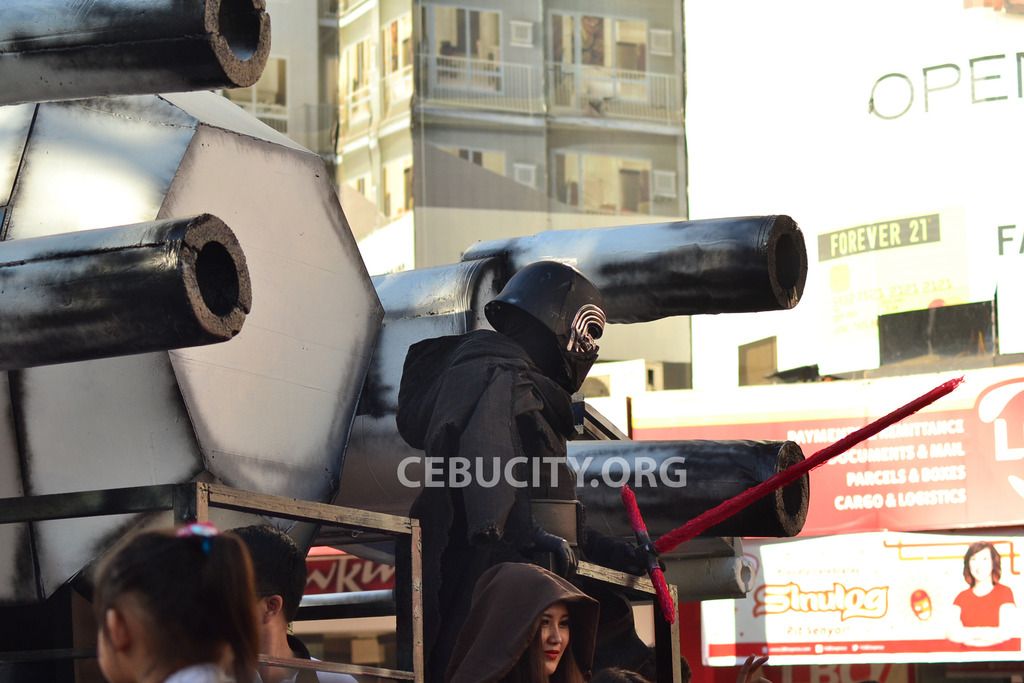 Well, everyone's favorite character, Chewbacca or Chewie if you dont want the mouthful name.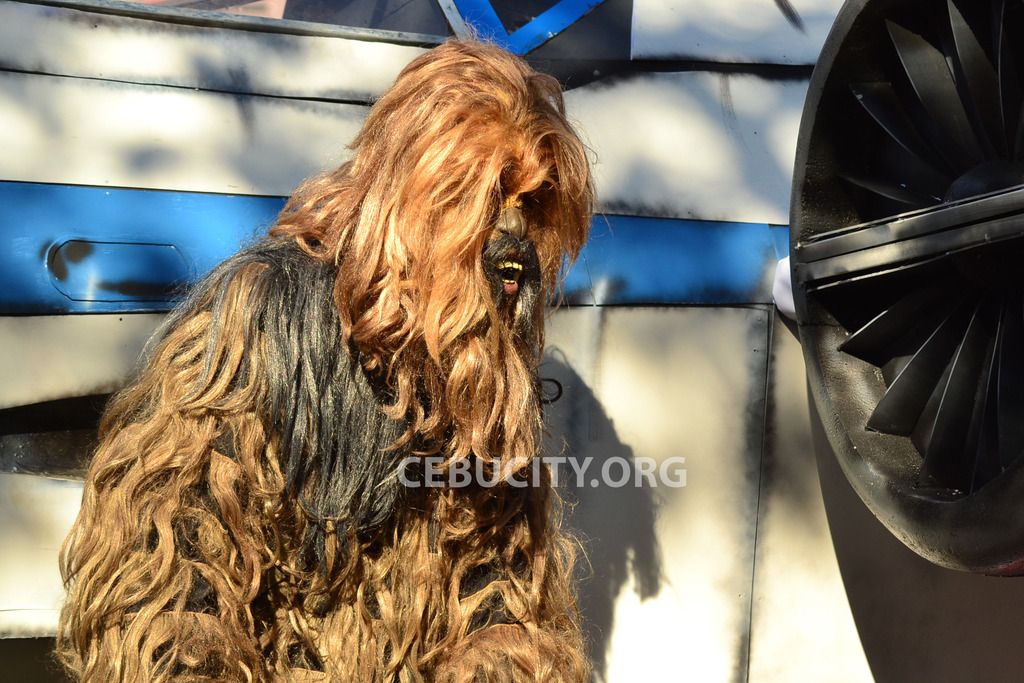 Richard Guttierez, well he is unique since very few men are imbued with handsome looks hehe.

The face alone of this comedian Poo, is quiet unique. He became famous when he played the Pacquiao character in Wowowee, a defunct noontime television show.

I just find this boy's hair cute, and of course unusual, he is probably the only human being with that hair in this part of Cebu City.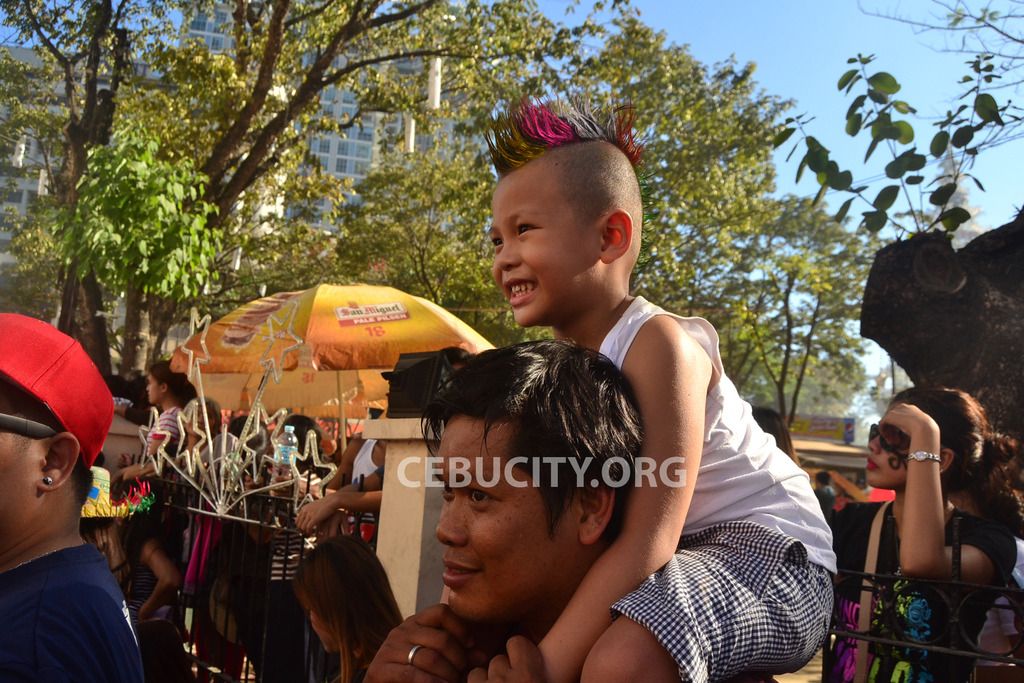 I hope you enjoyed looking at the photos.