My first to eat at Lumpia House's outlet in City Soho Mall, specifically located in the second floor.
The best thing why I enjoyed it because I was with my friends, and with two new beautiful female friends. 😀
Another best reason why. I did not spend a centavo, my friend Meynard who loves to treat his friends paid it all.
We ordered ngohiong, a famous street food delicacy in Cebu. Ngohiong is P8.00 each.

I'm not really a fan of fresh lumpia, but I still ate this. This is P25.00 each.

The Cebu Lumpia House price list.

I've just met these two pretty ladies through my friends on the right and another friend (not in photo)

Cebu Lumpia House outlet at the second floor of Soho Mall. There are several food outlet in this floor. This mall is owned by a Gaisano company.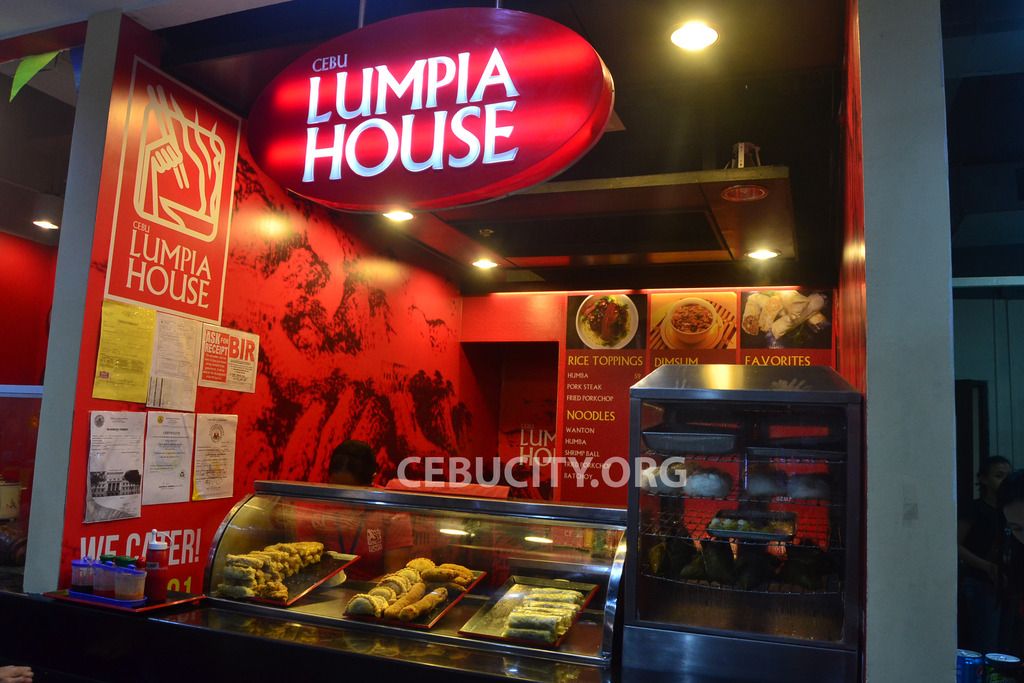 We sat beside the window or glass wall. The road that you see is B. Rodriguez street.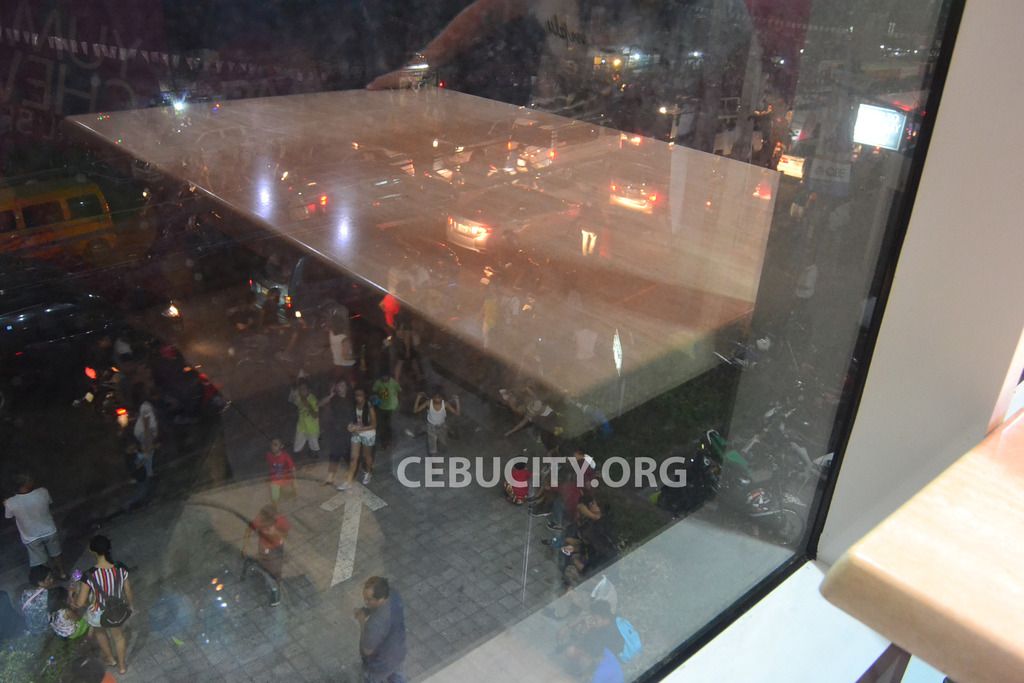 The location map of Cebu Lumpia House or Soho Mall. Soho Mall is located in B. Rodriguez St. You can take the Englis jeeps to get there.
Their main address is at 262 Manalili St. Cebu City. Their landline number is (032) 254 4675