Photos shot last Sinulog in January 17, 2016. This is my first Sinulog photos. If you want to see other Sinulog photos on this website, you can. Just click the Read More button to see bunch of photos.
Tattoo artists are one of the most common vendors you see every Sinulog. Price starts at 40 pesos.
Printed shirts for sale at Colon Street near Colonnade Mall.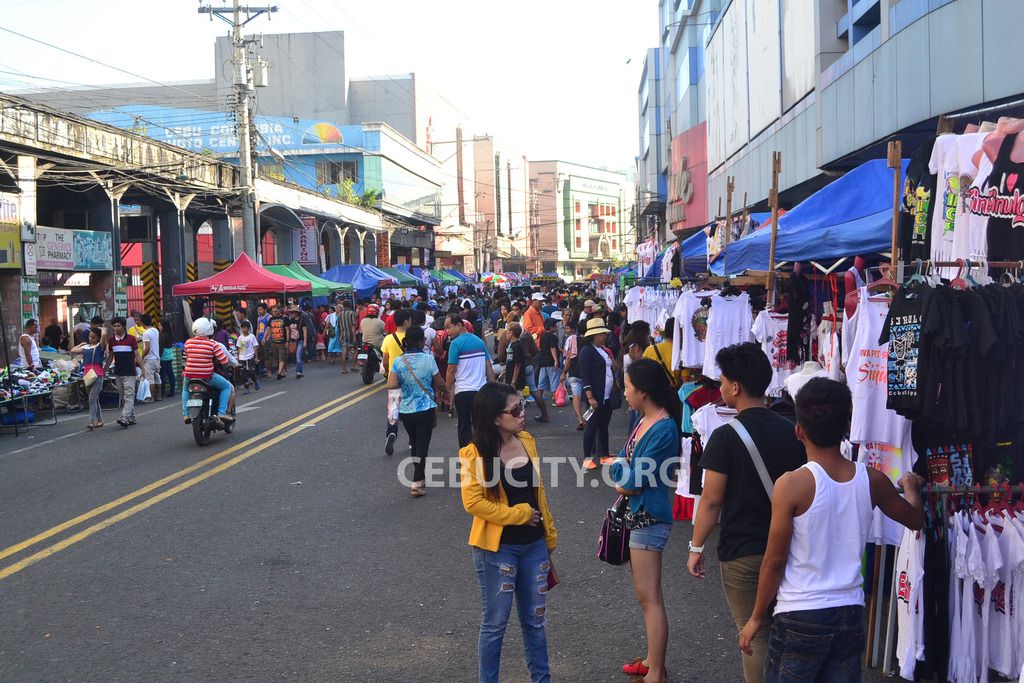 This shop also sells printed shirts, this is along Jones Avenue.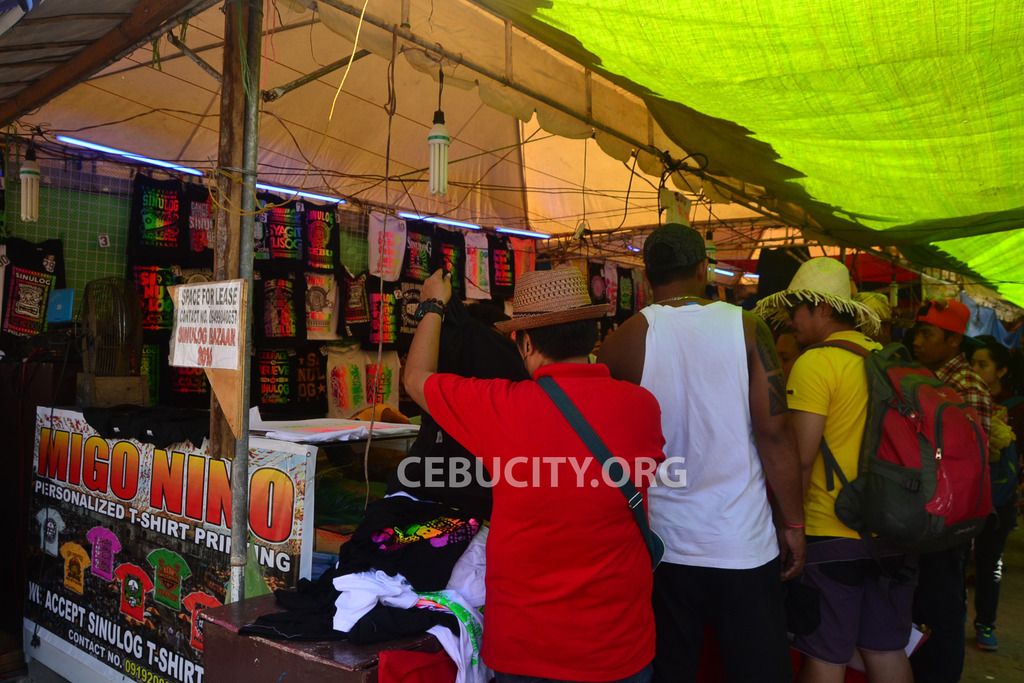 Girl had hair sprayed with a green colour. I think this costs 20 pesos.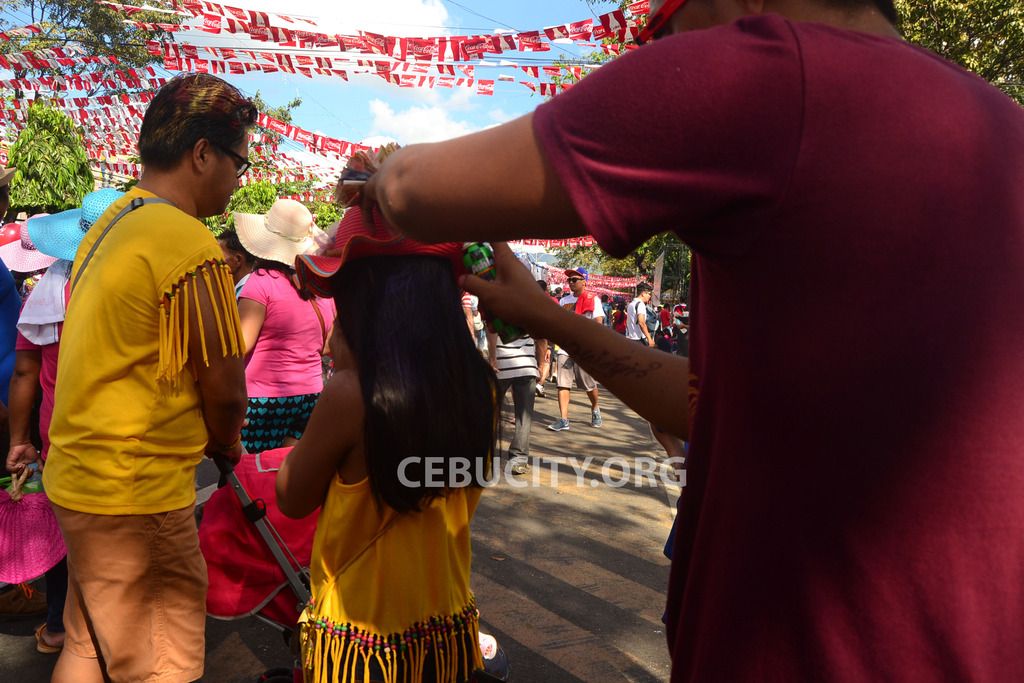 Sinulog is also some women's chance to show off some skin. Look at her, she's holding an Emperador.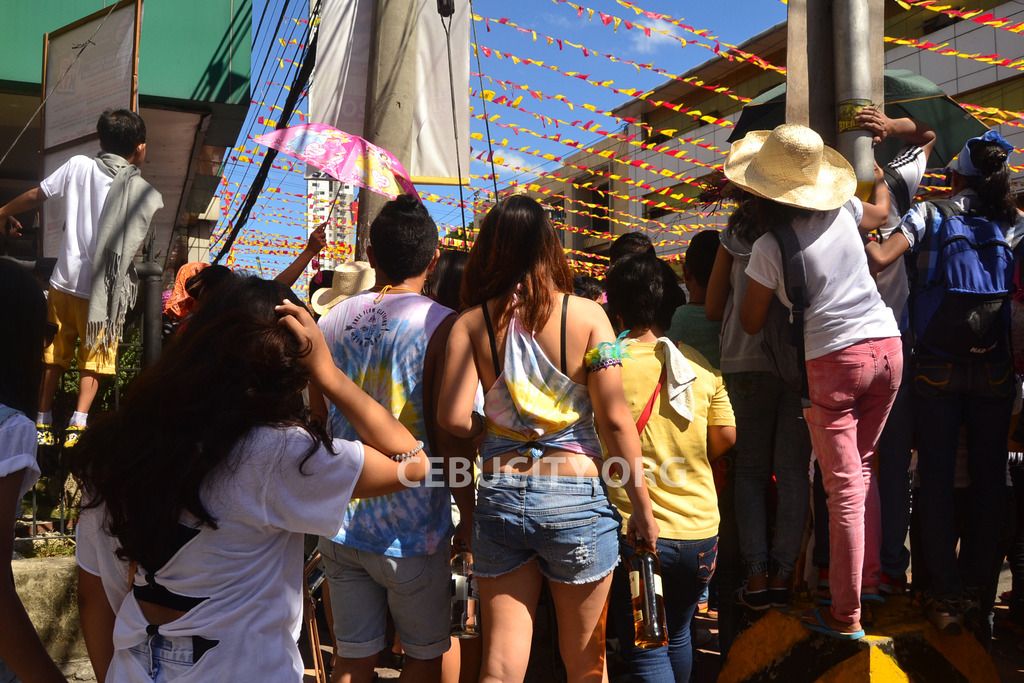 One of my few street dancers photos.

This man had his arm tattooed with a henna ink.
7-11 along Jones Avenue.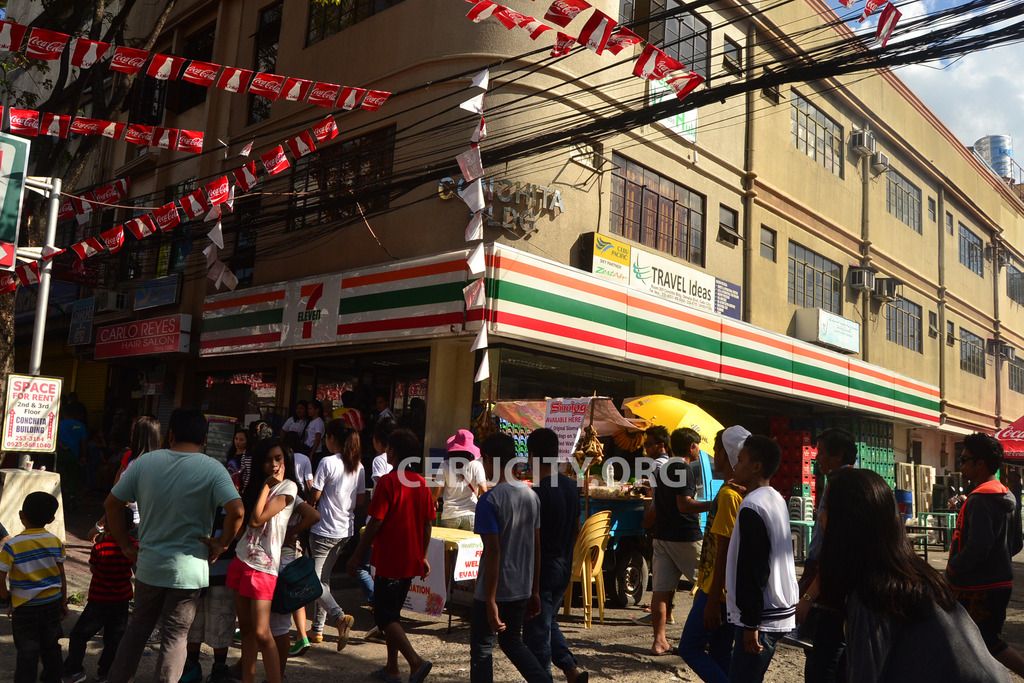 A Philippine Red Cross ambulance, on stand-by for any medical emergencies that might happen within the day of the Sinulog.